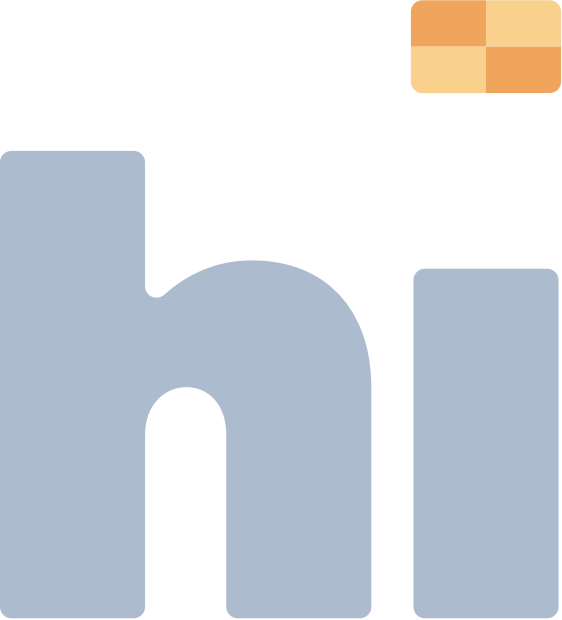 We build powerful software—that's fun to use
Higher Pixels is a small web application company based in Jacksonville, Florida. We build simple web applications that are easy to use, elegantly designed, and that make you smile.
Tick
Straightforward time tracking software to help your team run more profitable projects.
Check out Tick
StreamCare
Aligning Physicians, Pharmacies, Insurance Providers, and Patients to deliver better results.
Check out StreamCare
Donor Tools
Nonprofit donor database to help organizations make smart decisions and raise more money.
Check out Donor Tools
5 Apps
20,000+ Customers
20+Years in Business
125,329 Lines of Code
The Team
Our mission is to empower people to positively impact the world, both on and off the clock, by prioritizing abundant life over profit.
Join our team
KevinCreative Chief
& Co-Founder
MarshallPeople Person
& Co-Founder
TomCode King
& Co-Founder
AlbanThe Writer
BryanSwiss Army
DaveArts and Crafts
DuncanNumbers Connoisseur
JeremyThe Detective
JohnCaptain Coder
JonathanTreasure Hunter
LloydTraveling Salesman
PriscillaCustomer Happiness